Inn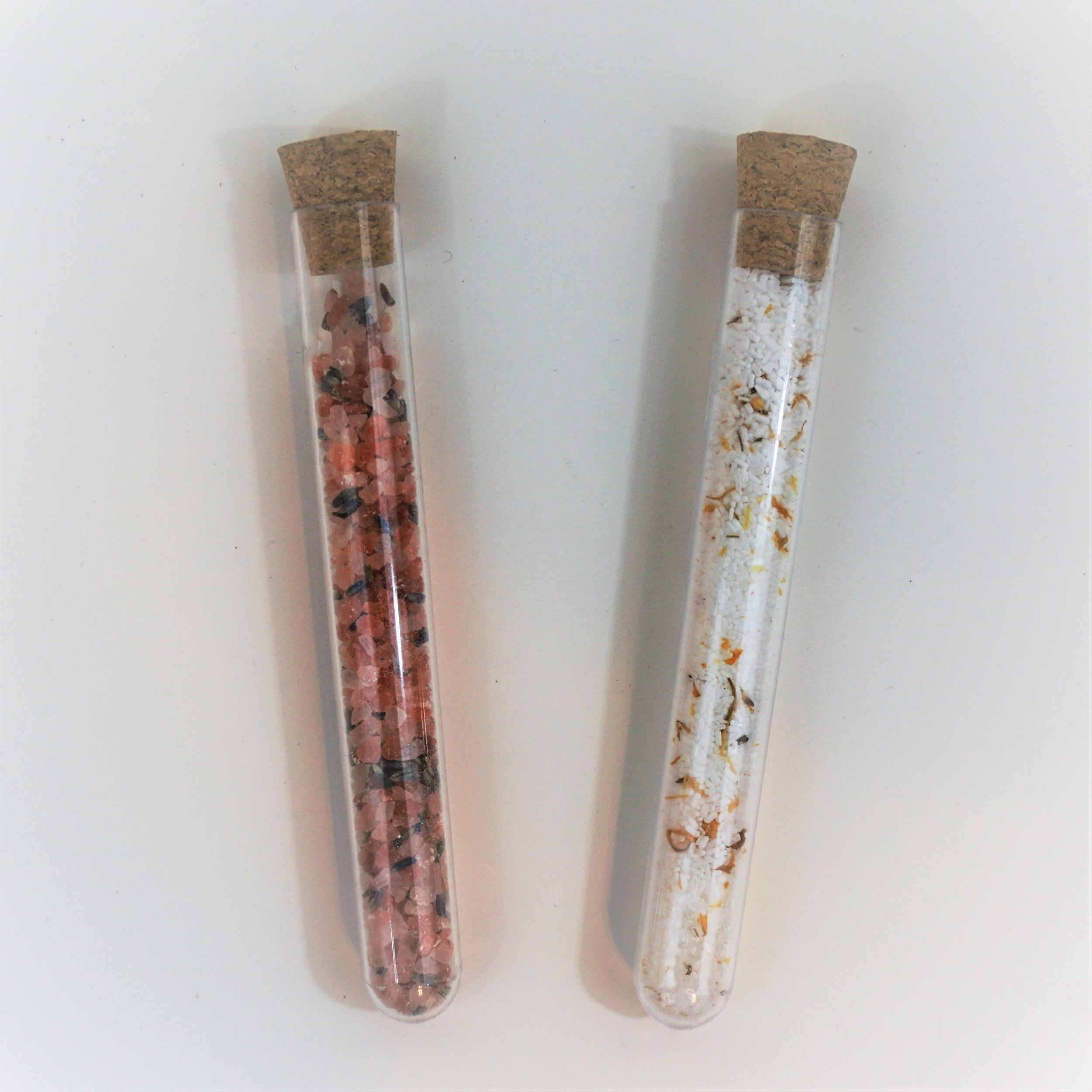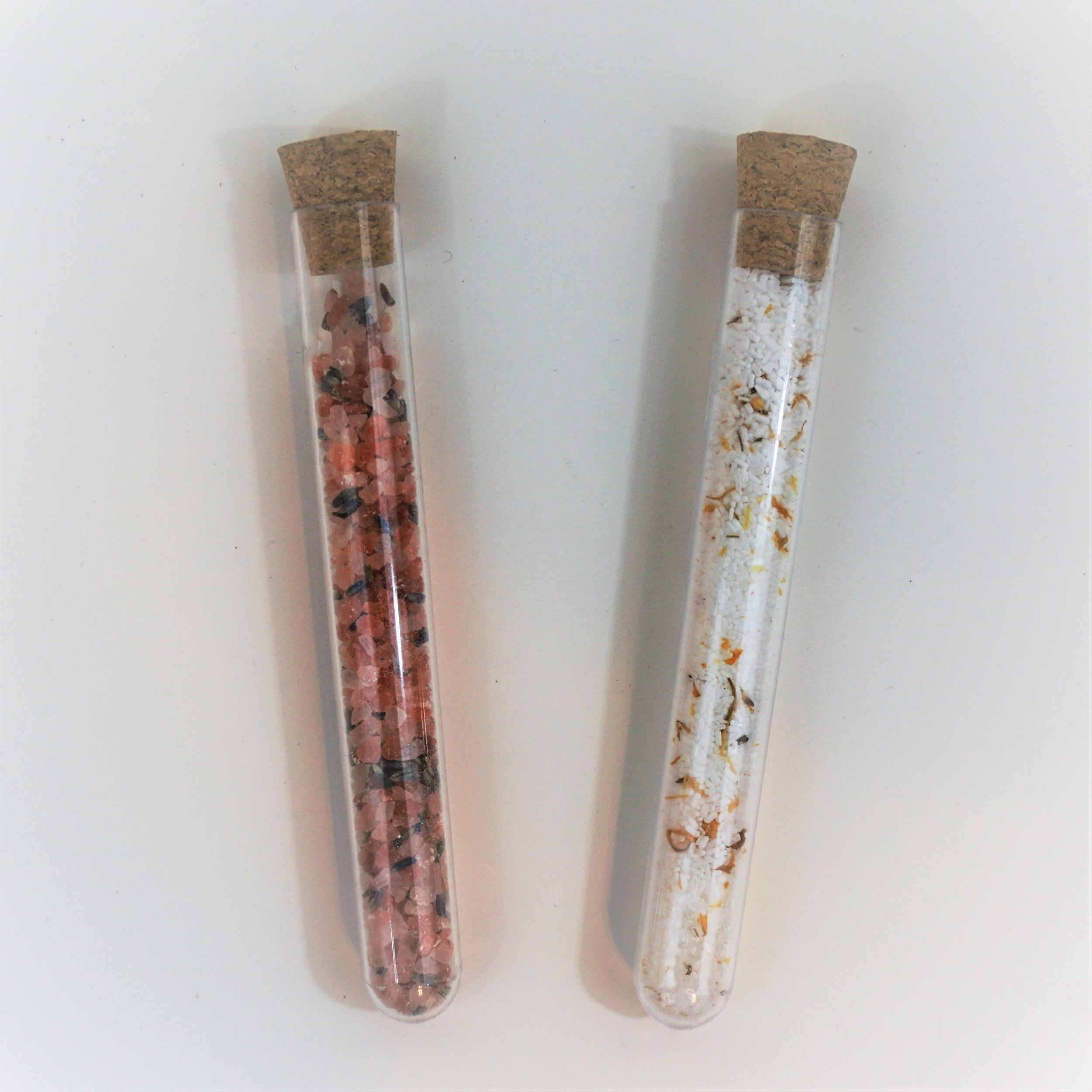 Inn
The price you see is the price you pay! Shipping included!
Close your eyes and think of someone who deserves some time to go home, pour a glass of wine and have some alone time in the tub. Give them everything they need to create that special moment.
Whether you add a greeting card or not, each GyftBox comes with a free note, make sure to include it at checkout! Need to send it by a certain date or want to send them to multiple addresses? You will be able to tell us at checkout!
4-Pack Organic Bamboo Washclothes : Marley's Monsters | Eugene, OR
These washcloths are made of a super soft, absorbent bamboo heavy fleece and are approximately 8"x7". Use them as washcloths or the most luxurious cloth wipes.
Bath Bomb: Lizush | Pleaston, CA
All Natural ❀ Vegan ❀ Non GMO ❀ Colorant from roots ❀ Essential oils ❀ Give a Gift from Nature ❀ Only pure ingredients from nature!
Bath Salts: Lizush | Pleaston, CA
Luxurious botanical blends of salts, floral and essential oils. Each specially formulated to be clarifying, relaxing and rejuvenating
Classic French Eye Mask: Orchard Rose | Mildura, Victoria, Australia
Made out of 100% pure French washed linen fabric, made from pure eco–lux French flax. The linen is excellant quality long fibre european linen. It has been washed and softened.